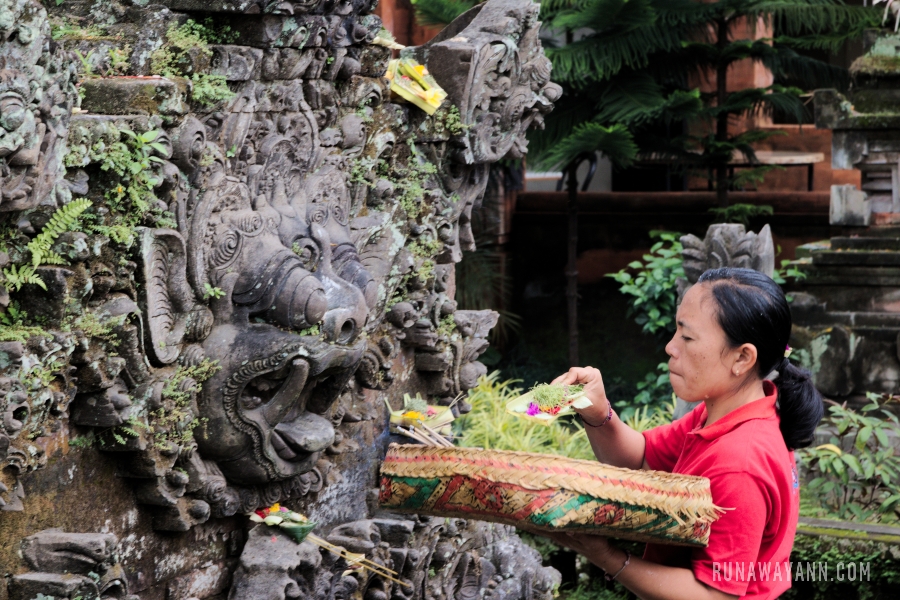 Below are seven things that you must consider if you are planning a trip to Ubud, Bali. We tested all of them during our several-day stay in the cultural capital of Bali and we sincerely recommend you. Be sure to let us know in the comments what you have seen from the list below and what are your impressions, as well as what are your favorite places in Ubud. Enjoy reading!
1. Take a Balinese cooking class
Even before going on a trip to Indonesia, we knew that we would definitely want to take part in a Balinese cooking class. In Ubud you will find a large selection of cooking schools at various prices (an example list of courses can be found here). We wanted a school located in a picturesque place, away from the city, where we would be able to cook as many local dishes as possible, and at an affordable price. Finally, we decided to take a cooking course at Puspa's – Paon Bali Cooking Class in a nearby village. You can read our report from the cooking course in this post. Nevertheless, in retrospect, we cannot imagine a visit to Bali without taking part in a cooking class, because after returning from a trip, we are always happy to come back to the recipes we have learned.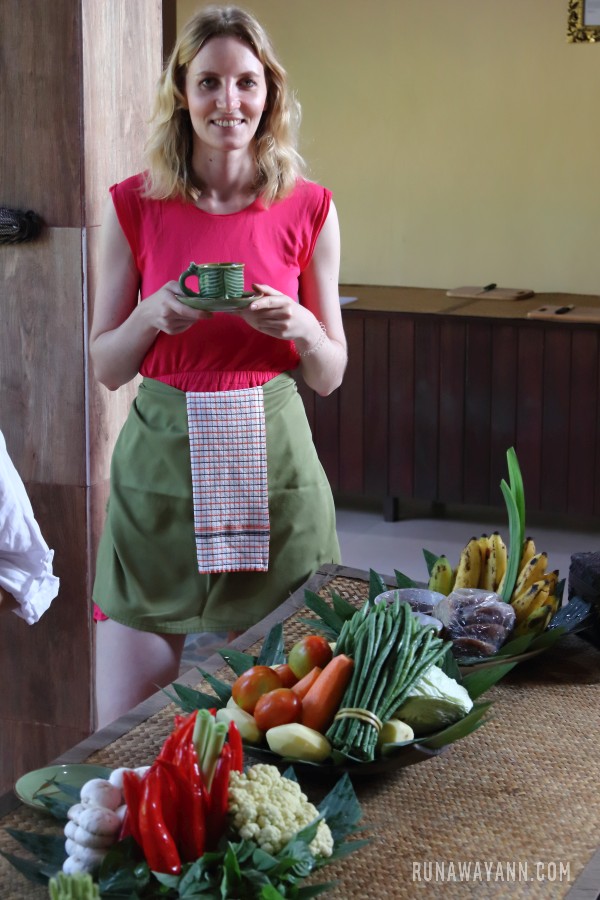 2. See the traditional kecak dance
No visit to Ubud can take place without taking part in a traditional kecak dance show. This dance is a combination of Balinese Hindu dance with a musical drama. Although the performance dates back to antiquity, it was formally created only in the 1930s. From that moment, thanks to the German artist Walter Spies, it gained fame and publicity all over the world. Currently, it is played in almost all temples and villages around Bali (including Uluwatu and Tanah Lot). An interesting fact is that women can also appear in the play relatively recently. More information about kecak dance, as well as our detailed report from this event, can be found here.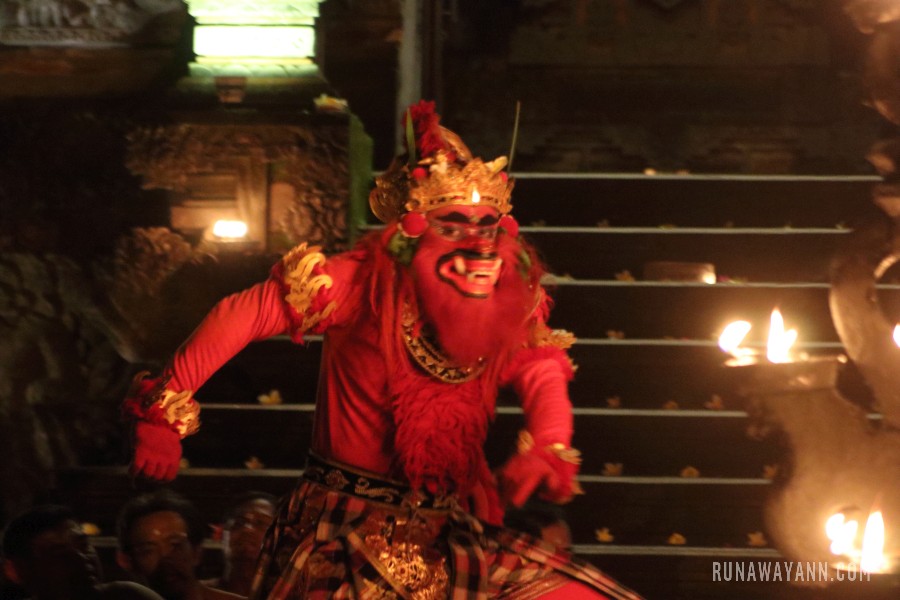 3. See the Saraswati Temple
Another must-see place in Ubud is the lovely 20th-century Pura Taman Saraswati temple. This facility is dedicated to the Hindu goddess of knowledge, art and words, and is located on a picturesque pond with lotus flowers. Admission to the temple is free, but you must remember to wear a sarong. The courtyard is decorated with beautiful architectural elements and numerous bas-reliefs. A kecak dance show is regularly held in the temple grounds. A detailed account of our visit to the temple can be found in this post.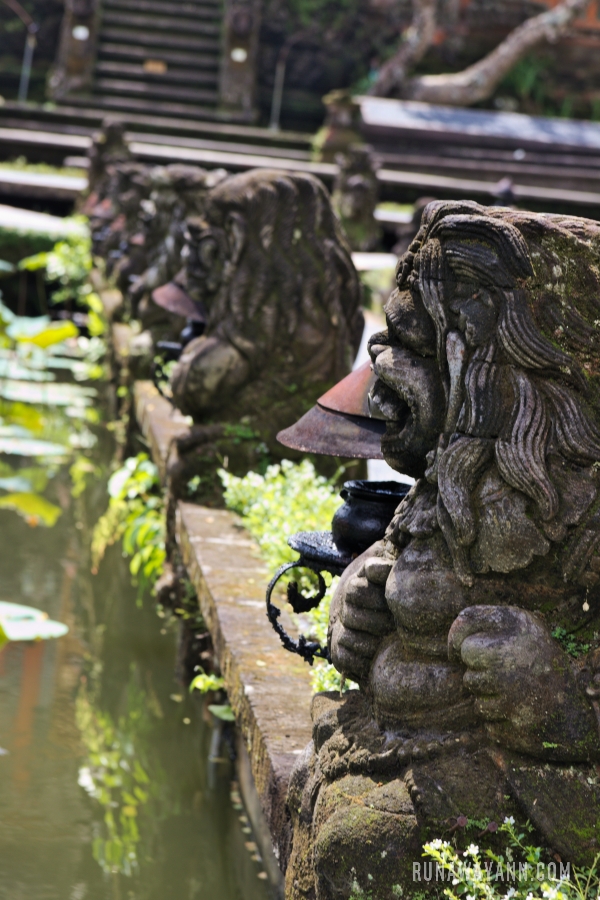 4. Visit the Monkey Forest
The next thing you must do while in the cultural capital of Bali is undoubtedly a visit to the Monkey Forest. There are three Hindu temples in this park that play an important role in the spiritual life of the local community. However, the main reason why many tourists visit this place every year is the group of macaques living here. It is estimated that the population of these animals in the Monkey Forest is approximately 680 individuals (!). Really very nice place to walk, just watch out for the monkeys! More information about the Monkey Forest and the report from our visit to this place can be found here.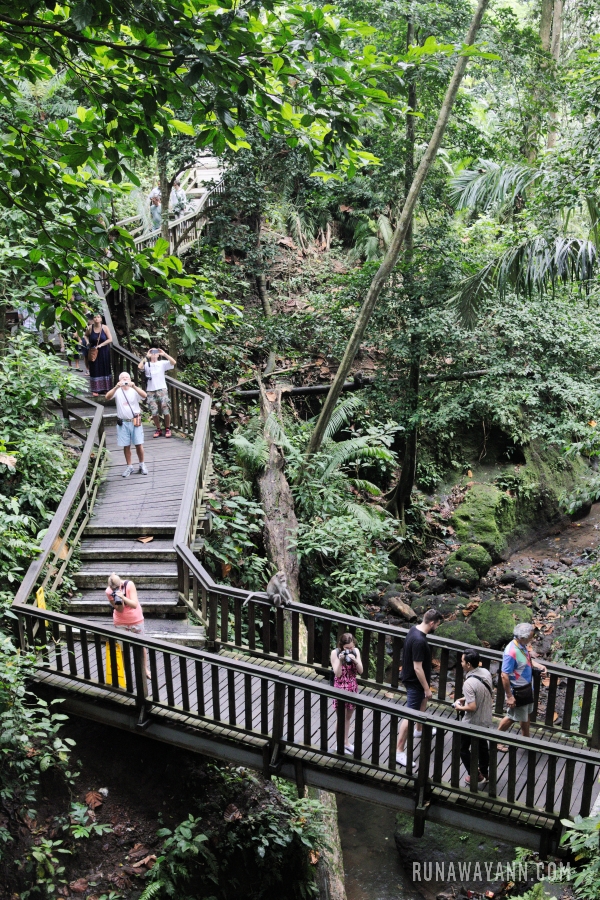 5. Take a walk along the Campuhan Ridge
An interesting form of spending free time in Ubud is a walk in the wilderness of Campuhan Ridge, a picturesque hill above the valley with the Wos River. Due to its secluded location and captivating views, this trail is a favorite hiking destination for tourists and locals alike. The nearly 8.5-kilometer route passes along green hills covered with lush tropical vegetation and the surrounding rice fields, allowing you to discover a more natural side of the city. You can find a detailed account of our walk on Campuhan Ridge in this post.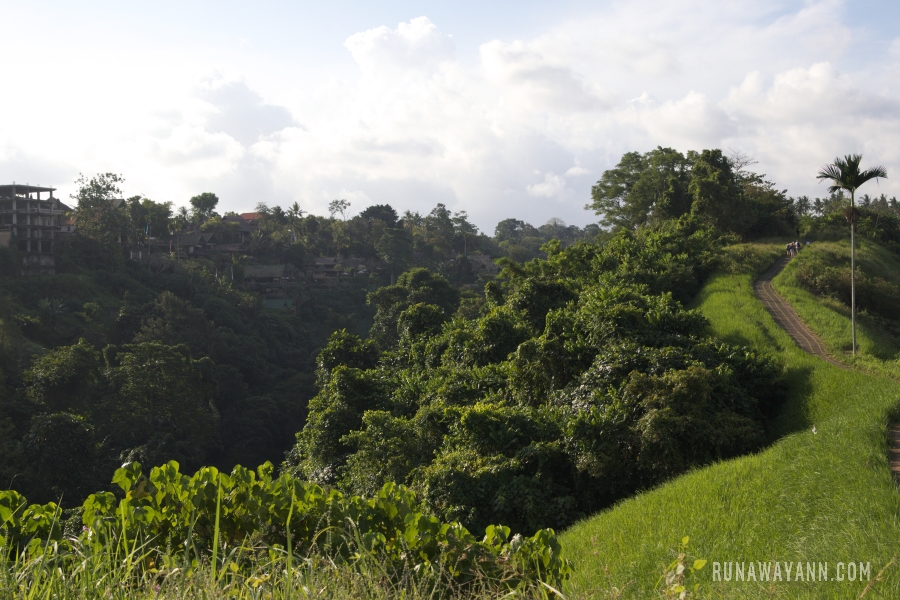 6. Admire the real art at the Agung Rai Art Museum
While in Ubud, you must also go to one of the most visited museums in the city – the Agung Rai Art Museum. Founded by Agunga Rai, this gallery and cultural center is the only place in Bali to see the impressive works of the influential German artist Walter Spies. The museum is housed in traditional buildings set amidst beautifully kept gardens, which encourage longer sightseeing. You can find a detailed account of our visit to the museum in this post.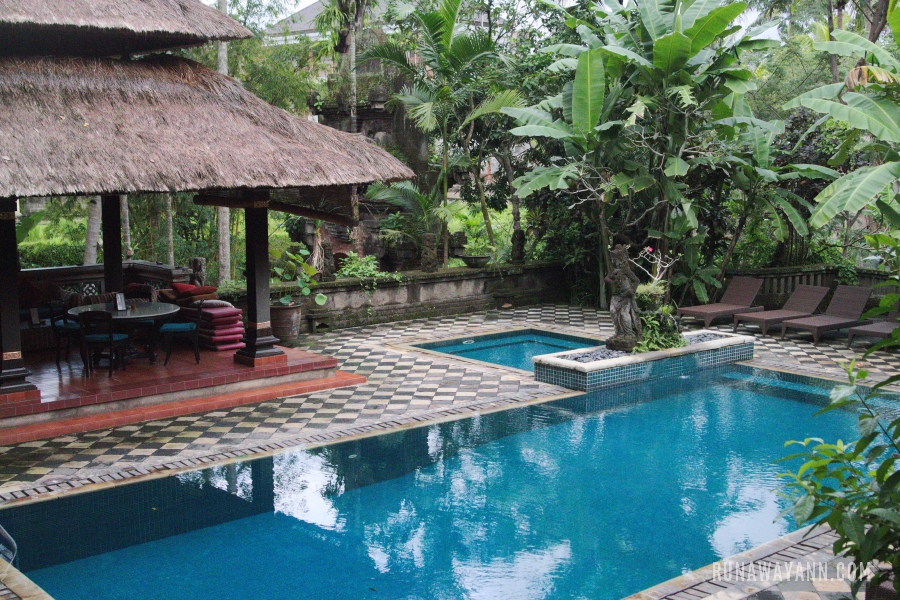 7. Go for a Balinese massage
Last but not least point on our must-do list in Ubud is to go to one of the local spas for a traditional Balinese massage. There is nothing better than a relaxing massage after a busy day of sightseeing. In Ubud, you will find many interesting spas, located in beautiful, exotic gardens conducive to relaxation, which are in vain to look for, for example in Europe. Average prices for an hour massage are around 150,000. rupees. However, before you decide on a spa, it is always worth reading reviews on the Internet beforehand.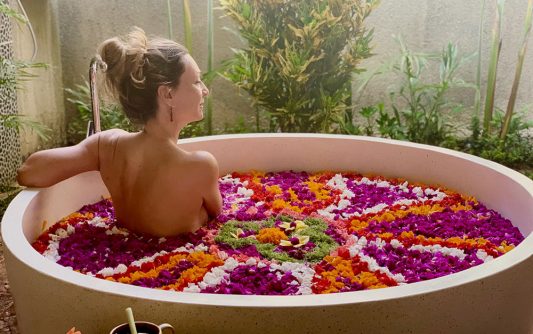 Pin it for later!