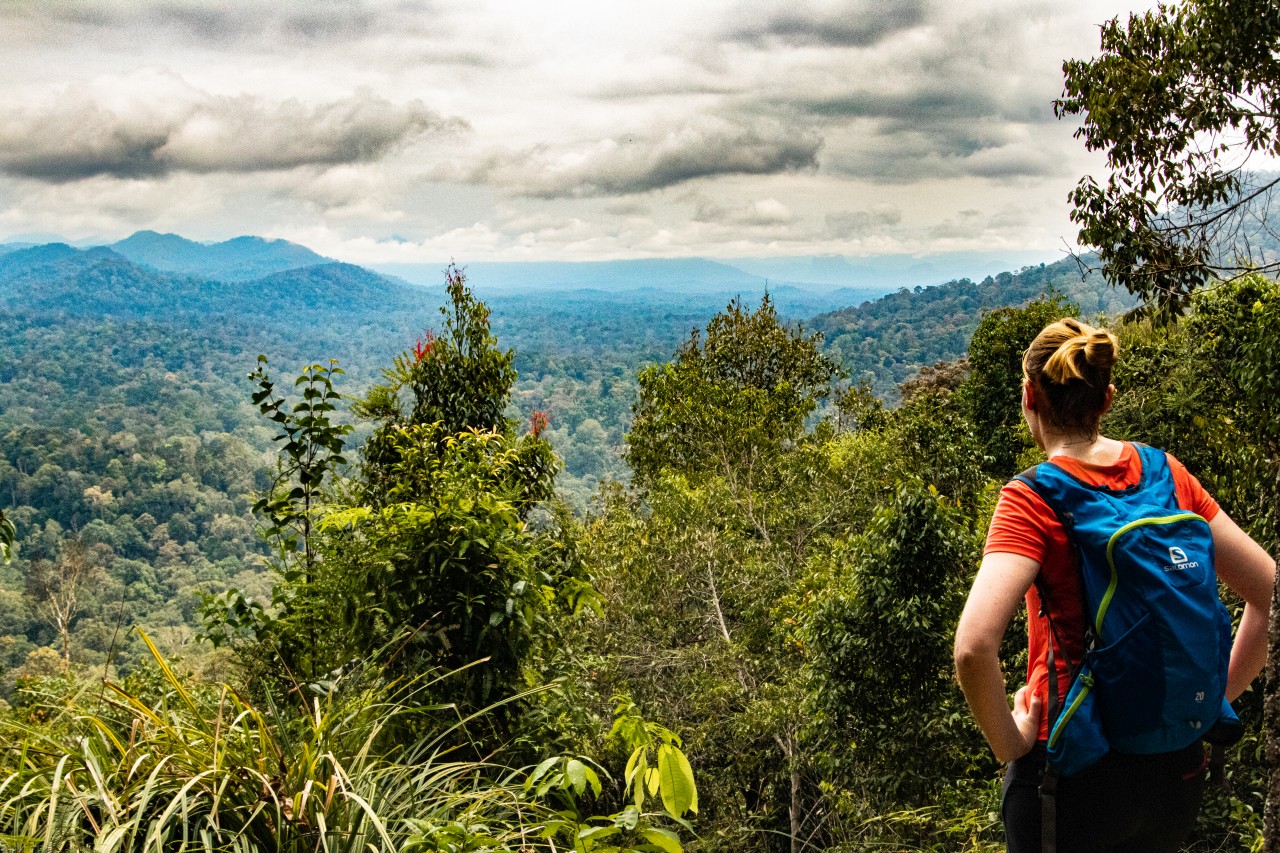 Taman Negara National Park is undoubtedly one of Malaysia's greatest attractions and a must-see for any nature lover. It covers over four thousand square meters and boasts one of the oldest rainforests in the world. Although it is hard to believe, it is estimated that the local jungle is over 130 million years old (!). The park is located in three states and is home to many rare species of animals (including elephants and tigers). If the above has not encouraged you to visit this amazing place yet, below you will find ten reasons that make you change your mind 😉 Enjoy reading!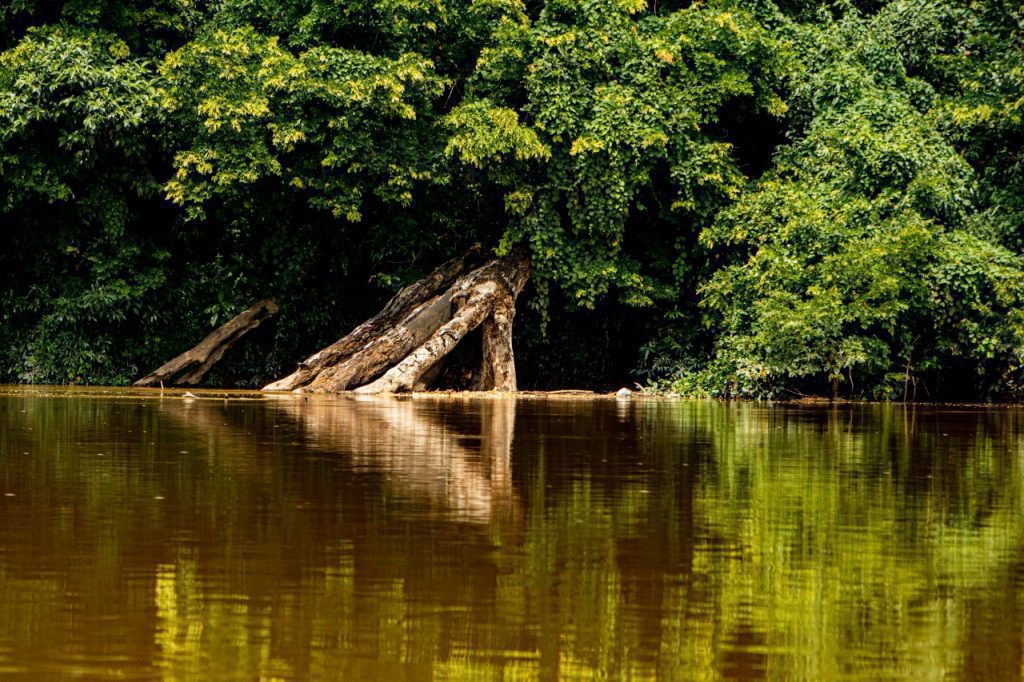 1. To reach the highest peak in mainland Malaysia
One of the main reasons to go to Taman Negara is undoubtedly hiking, including climbing the highest peak of the Malay Peninsula, namely Gunung Tahan. This mountain, not without reason called "the mountain of patience", has over two thousand hundred meters above sea level and is situated in the Tenasserim range. The trail leading to Gunung Tahan is relatively difficult and demanding but nonetheless quite popular. You have several different routes to choose from, the longest (from Kuala Tahan) takes about 7-9 days and requires good condition and prior preparation. For those with less time, there is always a trail from Merapoh which can be covered in about 4 days. Unfortunately, climbing Gunung Tahan is only possible with a guide and it is best to book it well in advance. The cost of such a trip varies depending on the size of the group and ranges from 2500 ringgit per person. For skilled hikers, a must-do!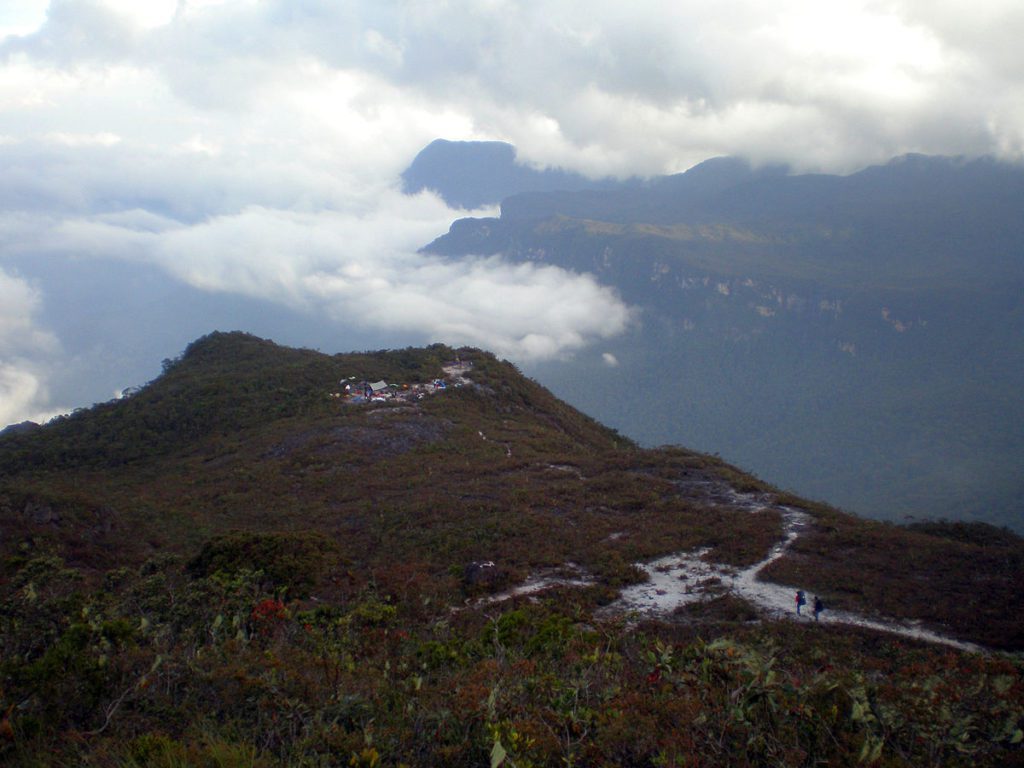 2. To take a walk in the treetops
Another reason to visit Taman Negara is to walk along the canopy rope bridge, known worldwide as the Canopy Walkway. It cannot be denied that this passage is one of the main attractions of the park which makes it very crowded with tourists, but nevertheless, in our opinion, it is still worth a walk. After all, how many other places in the world can we see the jungle from a 40-meter perspective? Probably not many 😉 The length of the bridge is over 500 meters which makes it the longest structure of this type in the world. You absolutely have to go here (as long as you are not afraid of heights 😉 ). The Canopy Walkway is open from Saturday to Thursday from 11:00 a.m. to 2:45 p.m. and on Fridays from 9.00 a.m. to 12.00 p.m. (the bridge may be closed on rainy days), and the entrance fee is 5 ringgits per person.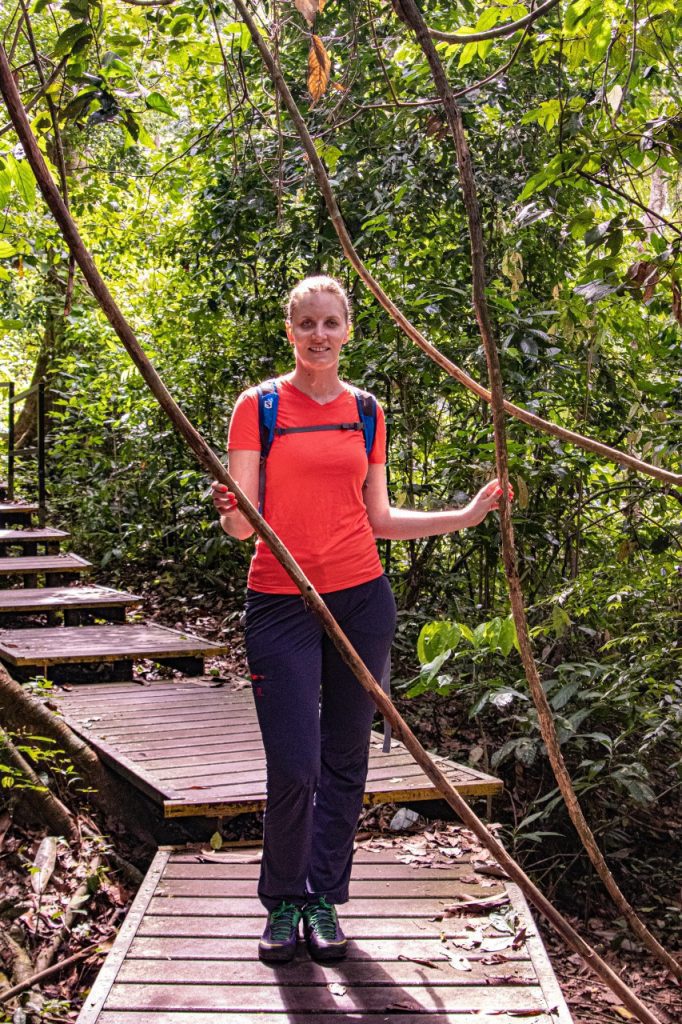 3. To climb Bukit Teresek
If you are not physically fit to reach one of Malaysia's highest peaks, climbing Bukit Teresek is a great alternative without a doubt. The trail leading up to this hill is one of the most interesting in the park, and the route, which is about 1.7 kilometers long, takes around 45 minutes each way. Although the final approach is quite exhausting (as we had the opportunity to see for ourselves), all the hardships of climbing are compensated by the beautiful views from the top – on clear days, away from the rainforests, you can even see Gunung Tahan from there!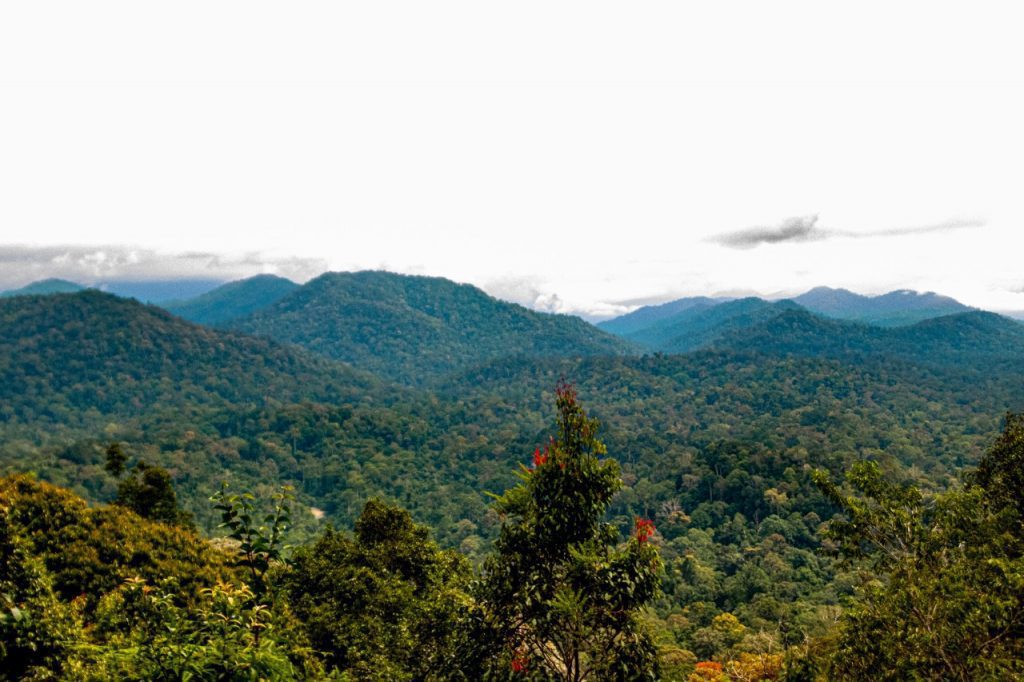 4. To visit the village of Orang Asli
Another reason why you should visit Taman Negara is a visit to the surrounding villages inhabited by the indigenous people of the Malay Peninsula, known as Orang Asli (from Malay "first people"). During a half-day trip for about 90 ringgits per person, you can witness many interesting rituals (including traditional hunting), try local specialties, or simply take a closer look at the lives of the local inhabitants, for whom the jungle has always been the only home. An inspiring and one-of-a-kind experience.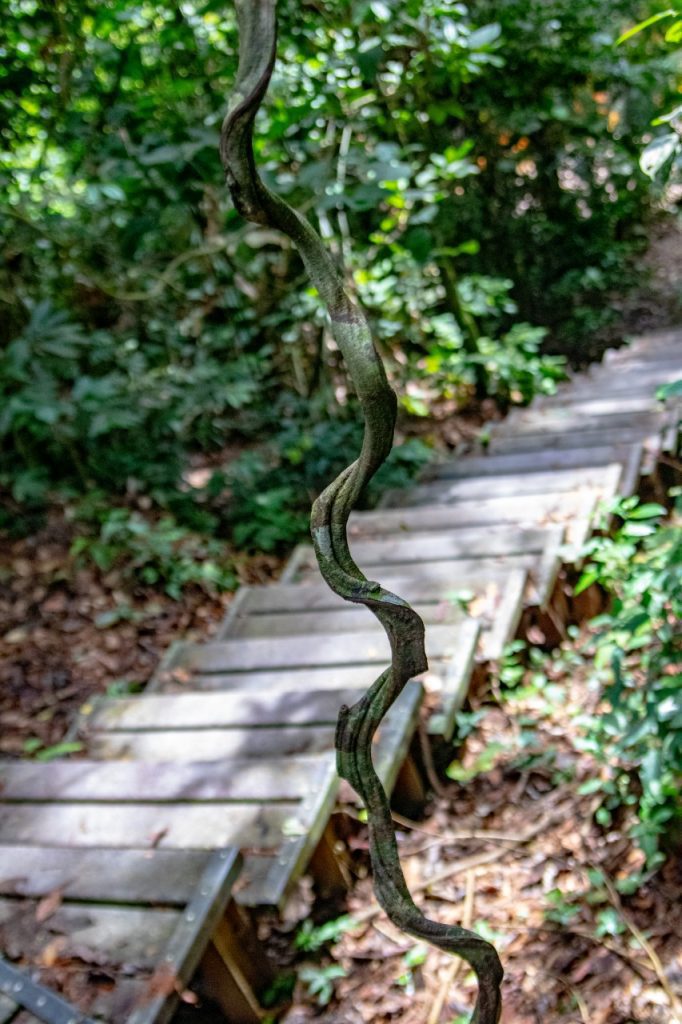 5. To discover the surrounding caves
The next argument that should convince you to visit Taman Negara are the local caves, the exploration of which is undoubtedly an unforgettable experience. The most popular of them include the Gua Telinga cave or Gua Kepayang Besar. You can visit the first of them during a half-day trip (it is best to check before the trip that it has not been closed for security reasons), during which you will climb and crawl in the company of snakes and bats 😉 However, if like us, you prefer larger and less claustrophobic caves, be sure to go to the second one, i.e. Gua Kepayang Besar, where, after a few hours of trekking in the jungle, you can also spend the night! The cost of such a two-day trip with a local guide is from 1,200 ringgits, depending on the number of participants.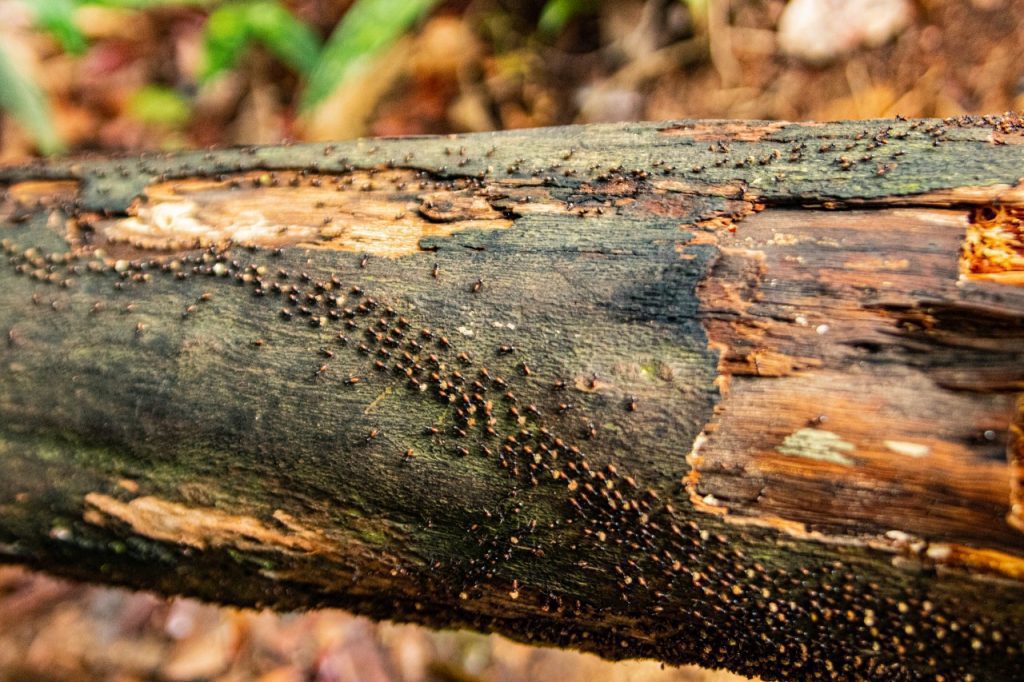 6. To go on a night trek to the jungle
Taman Negara is also a great place to go for night trekking in the ancient jungle. If you are lucky, you will have the opportunity to see many interesting animals that leave their hiding places in search of food after dark. During the walk you may come across wild boars, canines, owls, or sow loris with an extraordinary appearance. The tour usually takes an hour and a half, costs around 30 ringgits per person, and is assisted by a qualified guide. For lovers of flora and fauna, a must-do! Just don't forget to take your flashlights with you 😉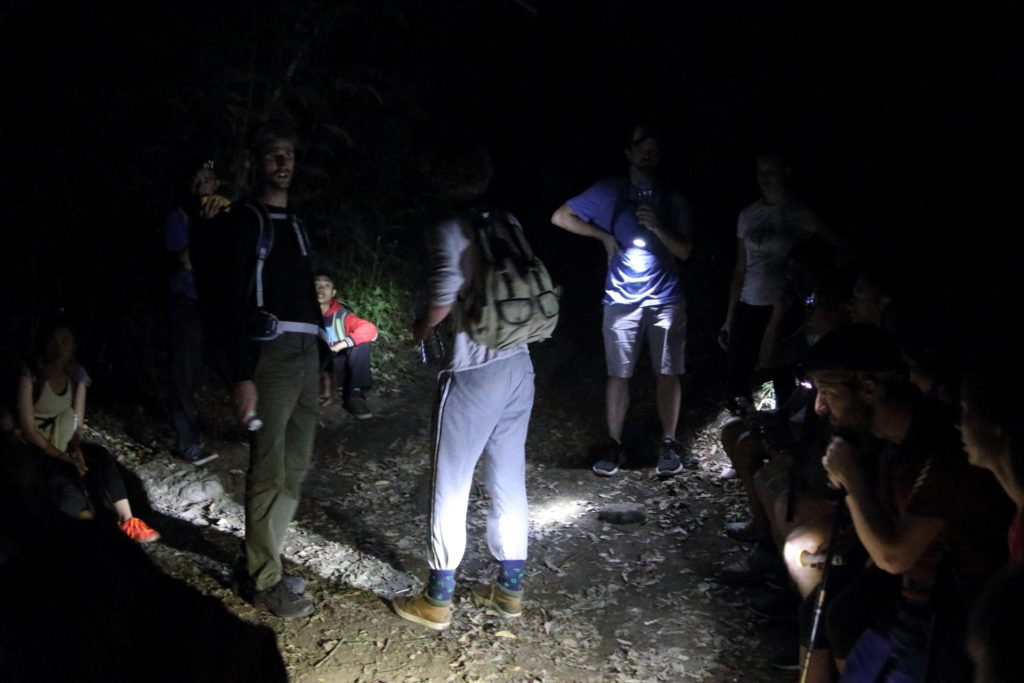 7. To spend the night in a forest hideout
If for some reason a walk in the jungle is not enough for you, you can always go a step further and … spend the night in the jungle! You can choose from six different observation hides scattered throughout the park, such as Tahan Hide, Tabing Hide, Cegar Anjing Hide, Blau Hide, Yong Hide, or Kumbang Hide. You can reach some of them on foot, while others have to be reached by boat, which is an attraction in itself. All shelters are located in strategic places where local animals come together in search of necessary minerals. If you are lucky (and remain silent), you will have the opportunity to observe them from a safe distance. The best equipped of all hiding places is undoubtedly Kumbang Hide, which can accommodate up to 12 people (it has running water and a makeshift toilet), but do not expect any luxuries 😉 Accommodation is booked at the park information center in Kuala Tahan and it is best to do it well in advance . The cost is approximately 5 ringgits per person.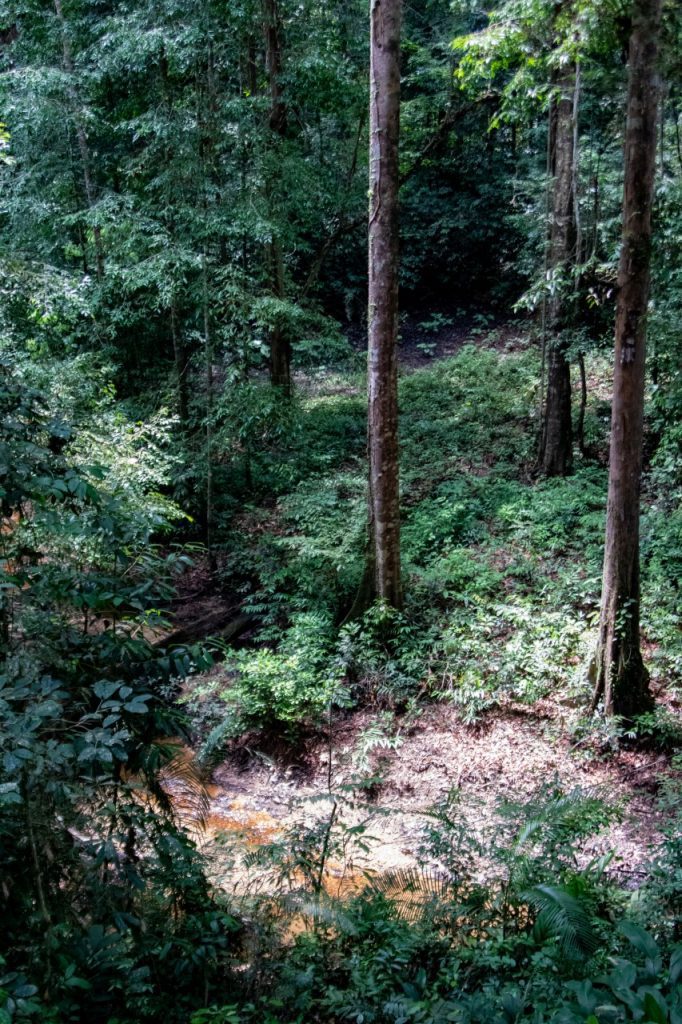 8. To cross the Sungai Tembeling River
Those of you who prefer water sports instead of jungle trekking will not leave Taman Negara disappointed either 😉 Numerous rafting trips along the rushing river are organized in the park (the price is about 45 ringgits per person), the so-called rapid shooting, during which you will certainly not be bored. During the rapid shooting, seven rapids are overcome which only give the whole fun a thrill and excitement 😉 Note: be prepared to get completely wet!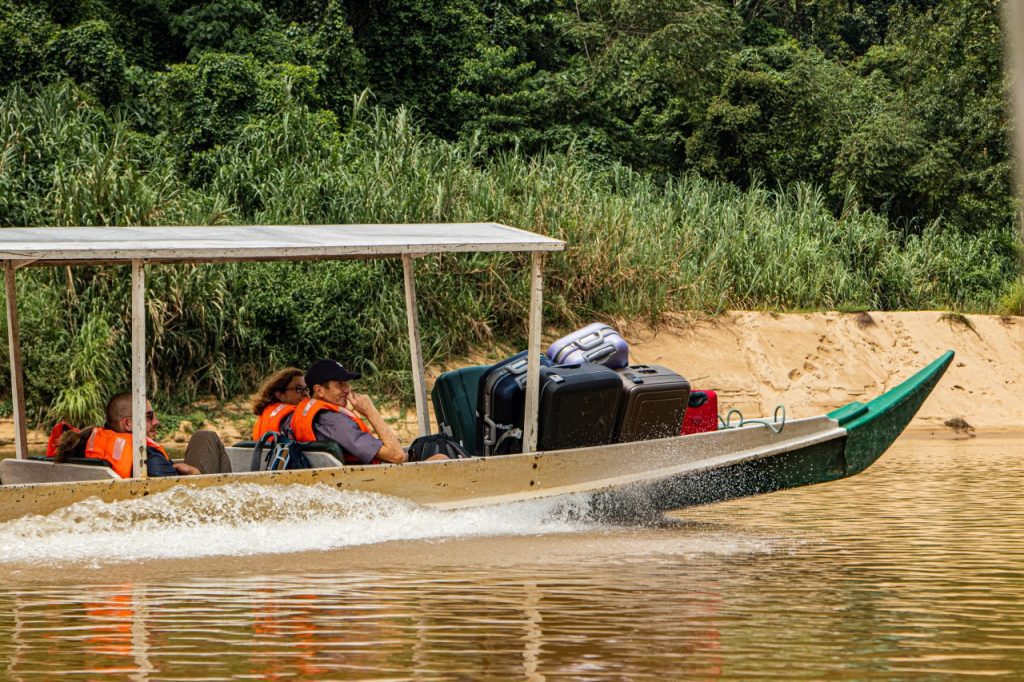 9. To bathe in jungle cascades
Another reason why water lovers should visit Taman Negara is undoubtedly the picturesque river cascades, the so-called Lata Berkoh. This place is located deep in the jungle, so to get to it you have to walk about 8.5 kilometers. Fortunately, there are other, faster ways, such as renting a wooden boat (around 250 ringgits for 4 people). Regardless of how you get here, one thing is for sure – you will find complete relaxation and rest in the bosom of nature. You can also arrange a romantic picnic by the river, and if you are lucky (if conditions permit), also take a refreshing bath (note: the water is very cold!). What more could you want? 😉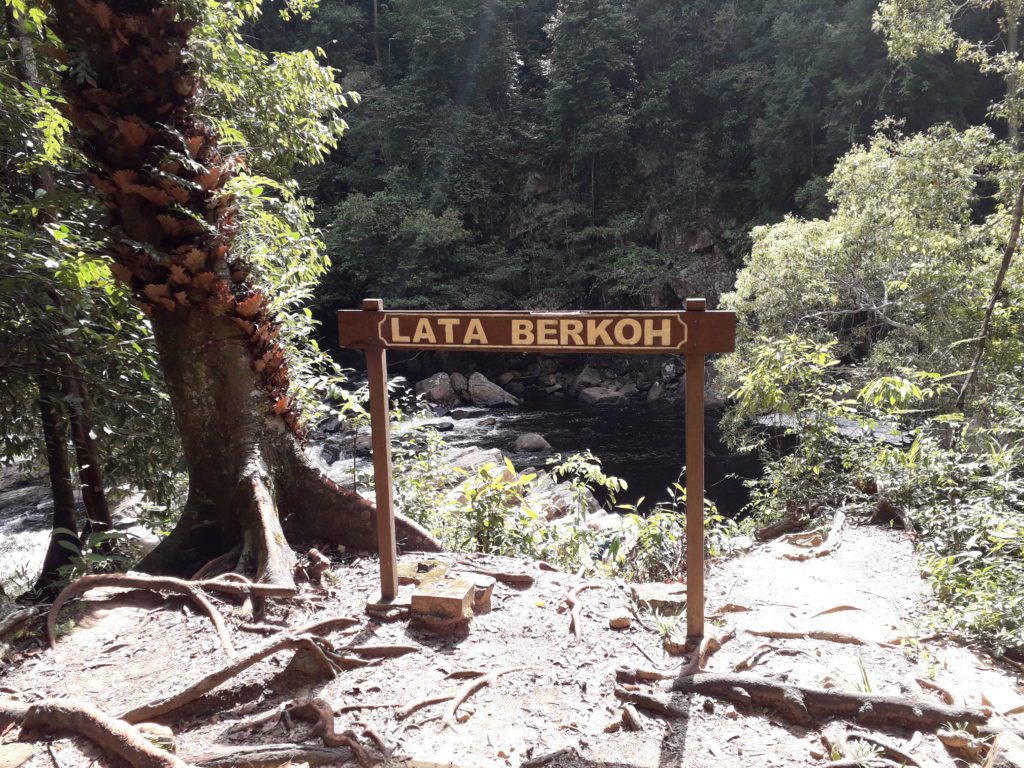 10. To visit a fish sanctuary
The last but not least reason why you should hide in the Malaysian jungle is a visit to… a fish sanctuary. Kelah Fish Sanctuary is located in Lubuk Tenor, where two rivers meet, and as the name suggests, it was created to protect and study kelah fish. Although these fish, due to their unique taste qualities, are eagerly eaten by the local inhabitants, those in the sanctuary remain untouchable 😉 Fortunately, swimming in the crystal clear water in the company of fish is completely allowed 😉 Besides swimming, tourists can enjoy other activities here, such as feeding the fish and watching them pounce on their prey. To get to the sanctuary you will need to rent a boat and for a trip with cascades, you will pay around 95 ringgits per person. Just don't forget to take your towels with you!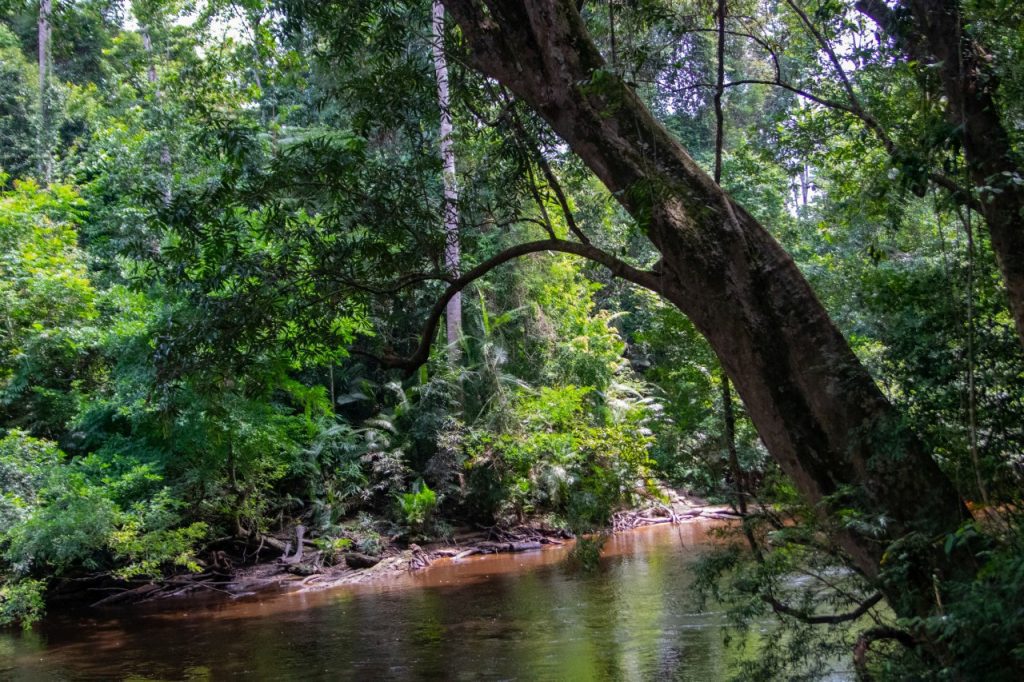 We hope that the above arguments will convince you to put Taman Negara on your list of must-see places in Malaysia. Have you ever been to this place? What attractions do you recommend? Let me know in comment below 🙂
Pin it for later!